The Wedding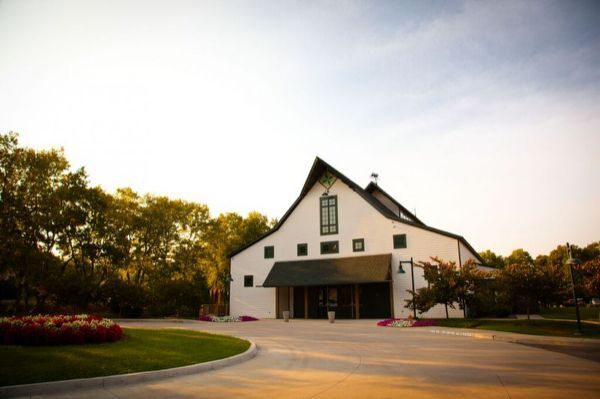 Saturday, September 22, 2018
6:00 PM
Attire: semi formal
Ceremony and Reception
The Loveless Barn
8424 Hwy 100 Nashville,Tn 37221
We are so excited for you to come celebrate with us ! Be ready to eat, drink , and dance the night away ! Ceremony will begin at 6:00 and drinks and appetizers will be served immediately after. Josh and I recommend uber or lyft for transportation to and from the Loveless. There will be a shuttle service provided for after the wedding to The Westin hotel rooftop bar L27 where we will be continuing the party! The shuttles will also go to the hutton hotel and hayes street hotel.
If you have any dietary restrictions Loveless can make accommodations for you so please email us to let us know and we will be glad to let Loveless know! Emilyhart0018@yahoo.com
Other Events
Welcome party !!!
Friday, September 21, 2018
5:00 PM
DeSano Pizza Bakery
115 16th Ave S, Nashville, TN 37203, USA
We want to start the party early and thank our out of town guests for making the long trip to Nashville to celebrate with us! Please join us for a casual evening of pizza , beer, and wine at one of our favorite Nashville spots ! Afterwards we will be going out downtown to Broadway so whoever wants to join is more then welcome to come!